Ask anyone who's ever met me and they'll tell you that I take food very seriously, and I never go to concerts on an empty stomach (on purpose). Here are my picks for reasonably priced, interesting food near my favorite NYC concert venues as the 22-23 concert season enters full swing.
Of course, a list like this could not hope to be exhaustive — so many concert venues in this city! I've started in and around Manhattan, so if you want me to continue, just let my editor know.
Carnegie Hall
Once upon a time, the kitchen at the snug Japanese pub Donburiya stayed open until 2:30am. They now close at a more modest 10:30pm, but that's still plenty of time for a bowl of noodles after most any show at Carnegie, a mere five minutes away on foot. I generally opt for the tan tan men, a bowl of spicy, soupy sesame noodles so addictive that Eater wrote an entire article dedicated to its nose-dripping, sweaty-browed glory. But it's hard to go wrong with anything on the menu (I like their curry, rice bowls, and addictive salty cabbage), and for those who drink, the underground nook doubles as one of the cheaper bars in the neighborhood. Rumor has it that Donburiya is Yuja Wang's after-concert hangout — perhaps I'll sort fact from fiction after watching her play all five Rachmaninoff piano concerti in a single concert in January.
Alternatively, the not-so-secret burger joint in the back of the Thompson Central Park Hotel makes a great smashburger with skinny fries — it's often crowded, so if pre-concert meals are your style, schedule accordingly.
Donburiya | 253 W 55th St (near 8th Ave)
burger joint | 119 W 56th St (btwn 6th Ave & 7th Ave)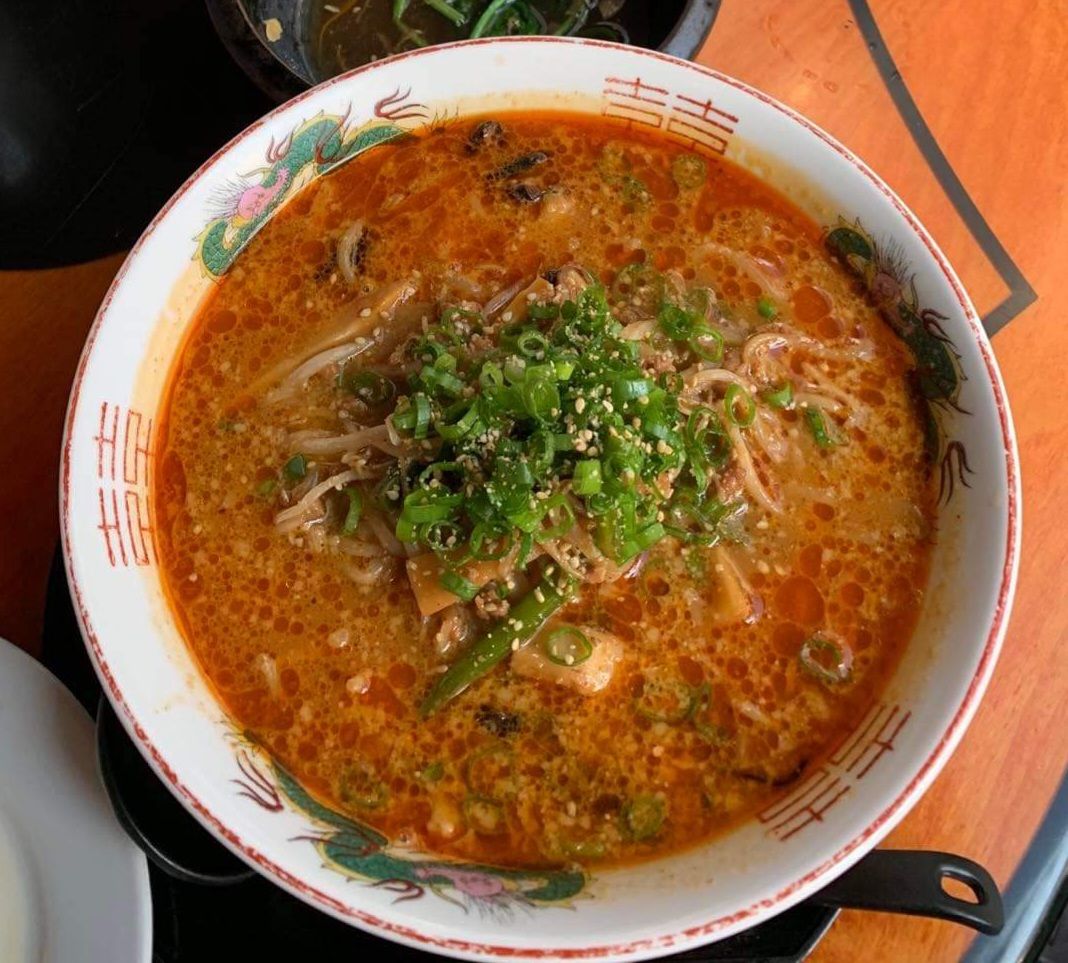 Lincoln Center
Donburiya is a valid option here as well, but for time-crunched pre-concert meetups, I usually head to Old John's Diner on 67th. The once-grimy-but-lovable diner got a recent facelift from Top Chef alum Grayson Schmitz, and the updated menu is eminently competent. I order similarly at Old John's as I do at any other diner: the BLT, here upgraded with a swipe of herb mayo; a Greek salad with a homemade falafel patty; or all-day breakfast, often alongside an idyllic (if pricey) chocolate egg cream. Bonus: their mint chip ice cream, part of an extensive and delicious pastry menu, tastes as if the chef plucked the leaves straight from my mother's garden.
Old John's Diner | 148 W 67th St (btwn Broadway & Amsterdam)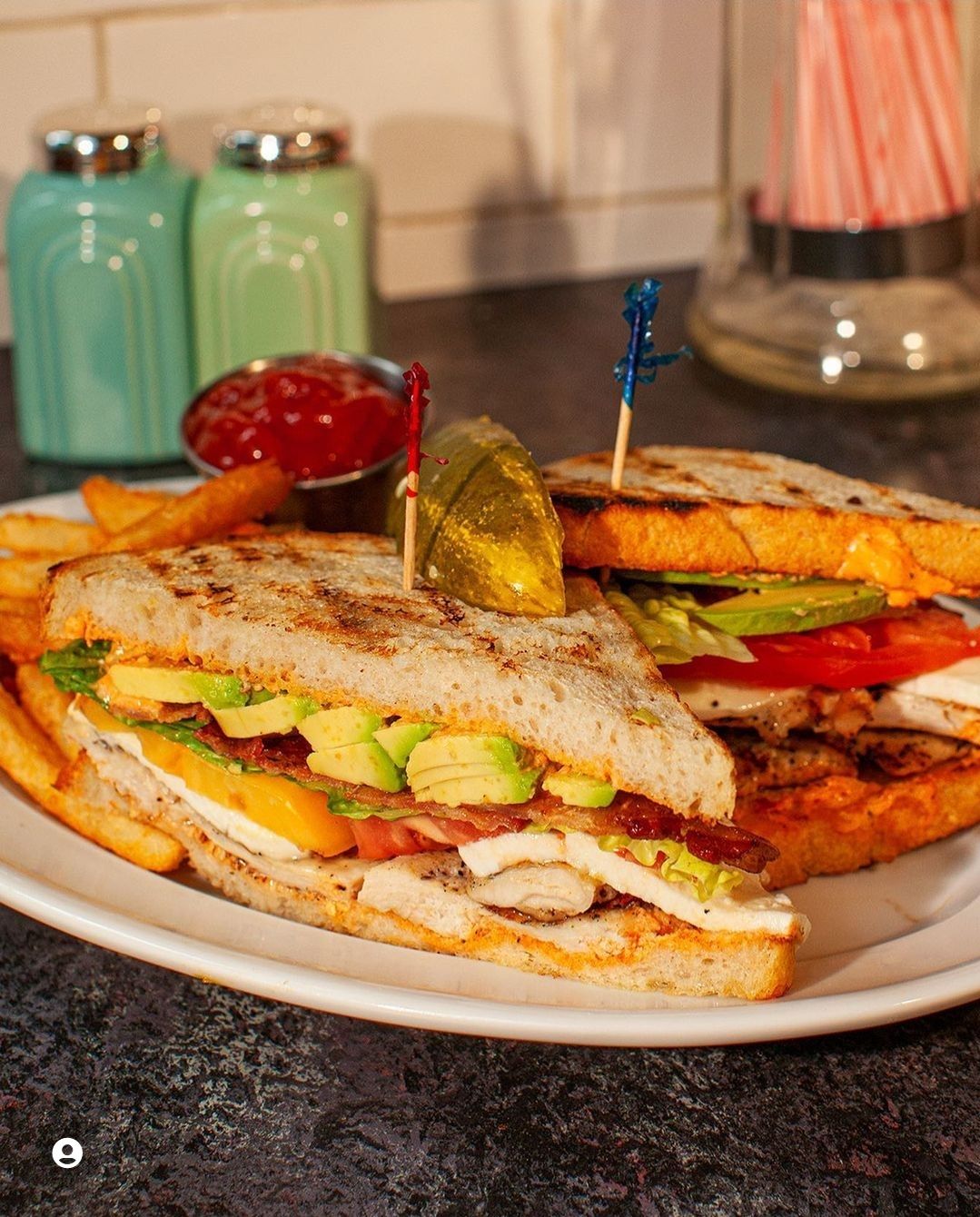 You don't have access to this post at the moment, but if you upgrade your account you'll be able to see the whole thing, as well as all the other posts in the archive! Subscribing only takes a few seconds and will give you immediate access.
Access all our content
Subscribe now and have access to all our stories, help us stay independent and enjoy exclusive content, with constant updates.